Regular price
Sale price
$20.00 AUD
Unit price
per
Sale
Sold out
***Pay for 11 bottles and get 12 bottles***
This exceptional organic extra virgin olive oil is a true delight for your senses. Sourced from olive groves nestled in high-altitude, cold-climate regions, it's a product that stands out for its quality and flavour.

Harvested with care from these unique environments, where olives thrive in the cool, mountainous terrain, our olive oil offers an unparalleled taste experience. Each olive is picked at the perfect stage of ripeness to ensure the highest quality.
Following the harvest, the olives are promptly transported to our cutting-edge facilities and cold-pressed within hours. This meticulous process preserves the oil's exceptional flavour and nutritional benefits, making it an ultra-premium product that shines.
When you savour this organic extra virgin olive oil, you embark on a journey of taste like never before. Its distinct aroma and nuanced flavours will captivate your palate, leaving you with a sense of culinary bliss.
Available in a convenient size - 250ml bottle, it's the perfect addition to any luxury kitchen. Elevate your dishes and dining experiences with this liquid gold, and let it be the secret ingredient that turns every meal into a masterpiece.
View full details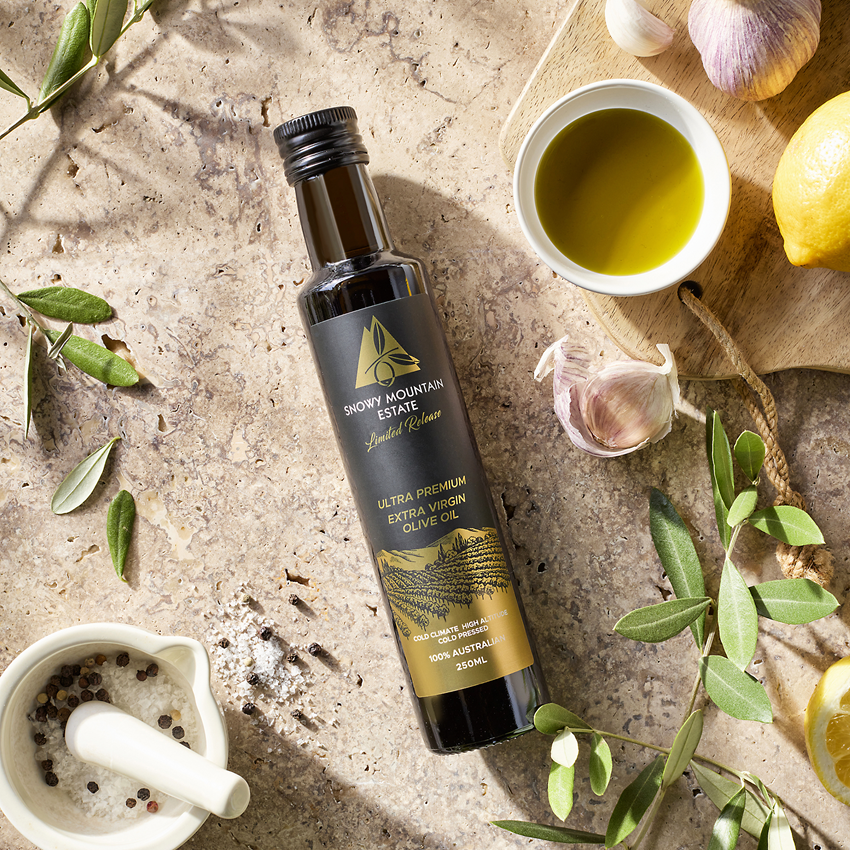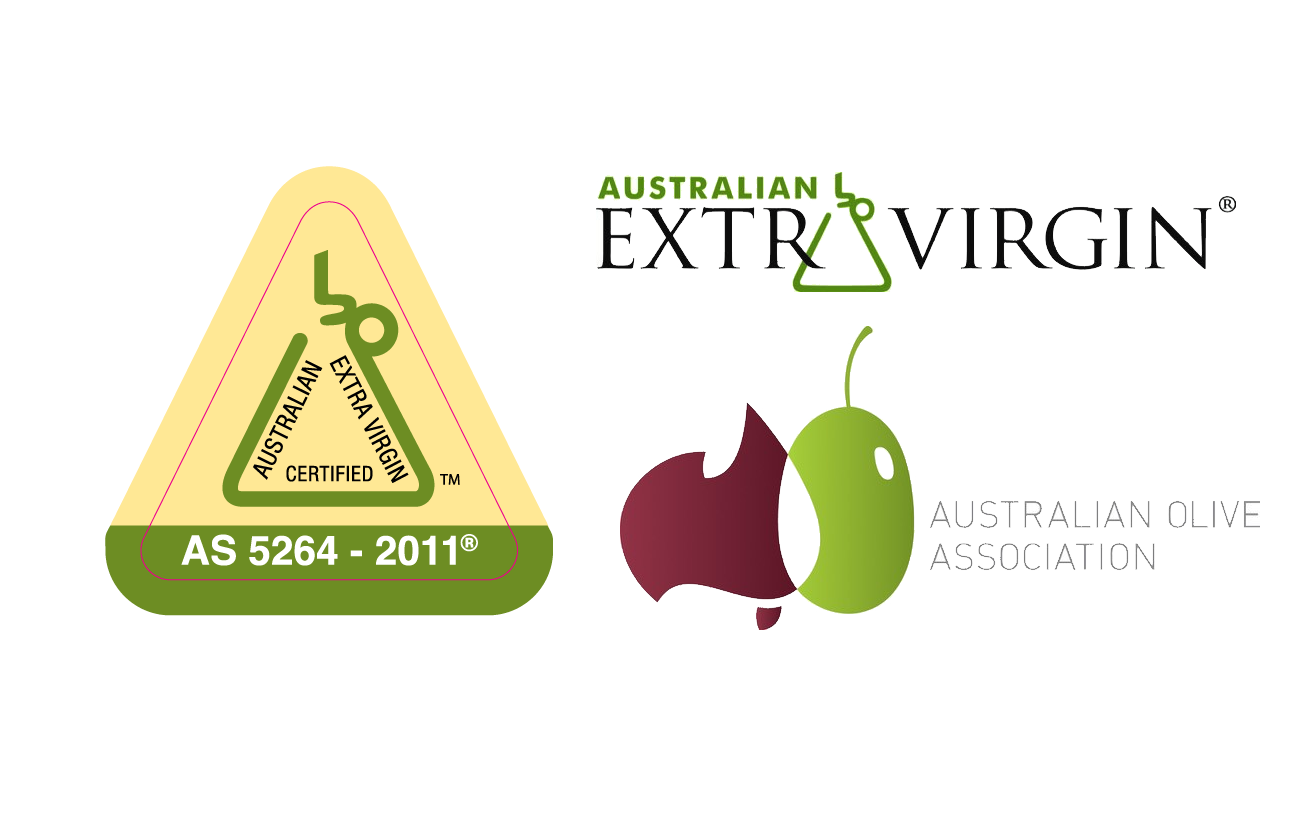 Australian Extra Virgin Olive Oil Certified
The "Australian Extra Virgin Olive Oil Certified" label guarantees the exceptional quality of the olive oil produced by Snowy Mountain Estate, and confirms that it has met
rigorous Australian standards for purity and authenticity.
Learn more >